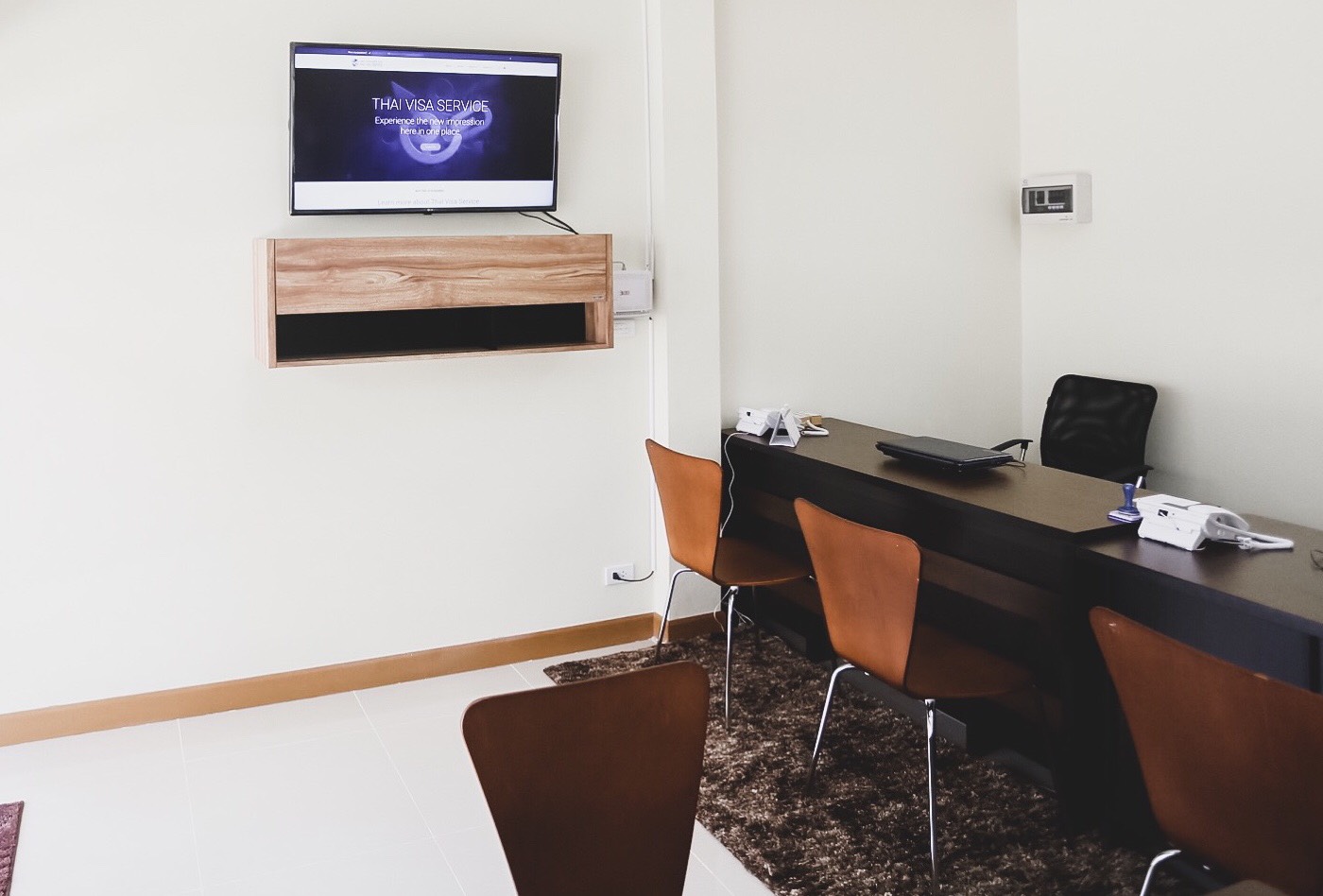 Thai visa service co., Ltd. established 2014 with foresees that in the present. Country of Thailand, there are foreigners. Growing every year tourist industry is expanding more and more from Thailand and foreign tourists for years have 2017 foreign tourists travel 35,381,210 travel guide and in the year 2018 foreign tourists travel all 37,190,000 people.Thai visa service Co., Ltd. Company thus recognizes the importance of travelling or residing in the country, Thailand's tourists in every continent. Around the world, is causing growing economic side even more.
With the visa service of Thai visa service has been providing services in the context of a long-term visa student visa for study purposes, retirement visa, Visa renewal, in each category, residential, driving license in the country, Thailand, translation and documentation services relating to immigration and other services available to help. Facilitate foreigners who want to live life, or travel in the country, Thailand fully. You do not need to manage the documentation yourself. Without having to go to the official contacts or documents containing complicated anymore.
To make you even more comfortable, we're willing to help you, since you reached the country,Thailand. If you want to find long-term housing, we can help you find you don't have to waste time looking for properties by yourself. When you want to extend your visa extension of stay. We can help you in the preparation of the document and take you to contact a Government Immigration Office, or even if you want to travel outside the country for which you will need to back into the Kingdom again. If you have a long term visa, such as a student visa or retirement visa please contact us, Thai visa service can assist you. Looking forward to assist you.