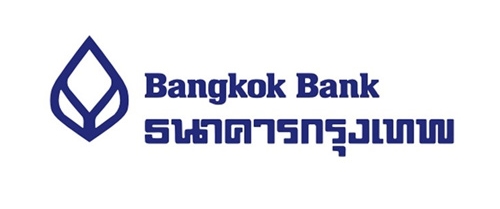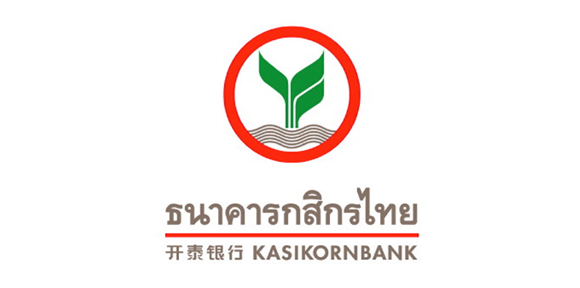 Opening Thai Bank Account
To open bank account you have to get a residency certificate first. A residency certificate is a document produced by Thai Immigration to officially certify where a foreigner lives.
The required documents :
Passport
TM.30 (In case if you do not have residency certificate)
Residency certificate
Copy Lease agreement or the letter from the hotel that you stay, even the receipt to prove that you stay there.
Service 10,000 Baht
We will make an appointment to go to open bank account at the bank you request and we recommend Bangkok bank and Kasikorn bank.