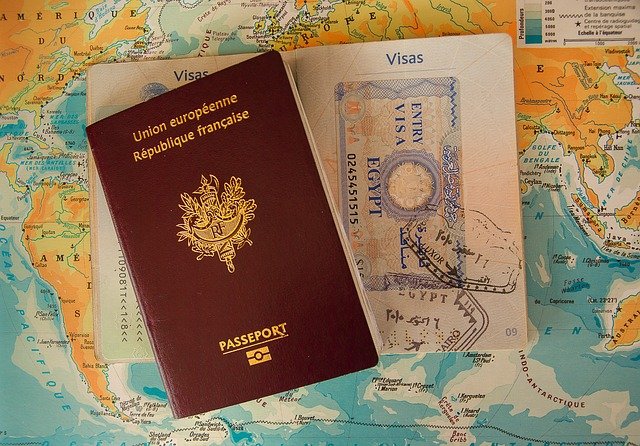 **The person who holding these type visa: Tourist visa 60 days , Arrival visa 30,45 days ,
Free visa 30,45 days , Visa exemption 30,45 days **
I'm Acting Sub Lt. Thitinun Thitichotpatsorn founder of Rak Thai Language School. Our school offer Thai language comprehensive listening, speaking, reading, writing, and conversation. Classes schedule 2 hours per day and 4 days per week on Tuesday-Wednesday, Thursday-Friday, and Saturday-Sunday overall approximately 460 hours per year. Any gender and age can attend this course and students can manage their class schedule both classroom and online learning. Staff will make an appointment for extension visa and 90 days report and they will explain the process thoroughly also prepare all of visa documents. Moreover, our staff will support student at immigration.