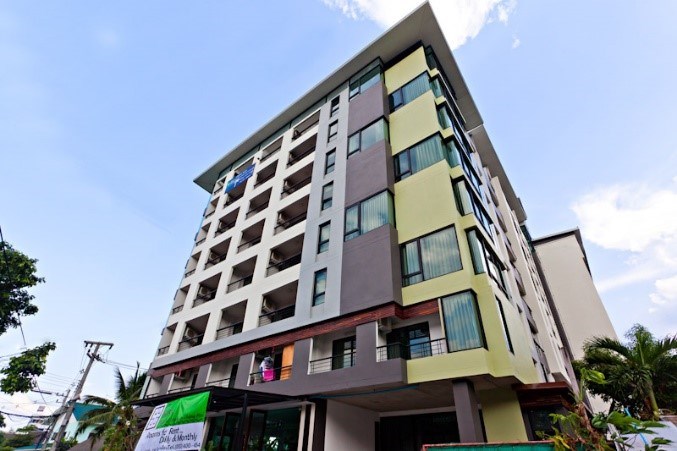 Two options are available
We can send you or show a list of condo and house that have the availability within your period of stay
One of our staff can take you around to look at several places.
Please provide us the details below :
Budget
Period of stay
Requirements about the room
Preferable Area
Service Charge 1,000 Baht.
Before we assist you, it is our policy to collect the fee before providing accommodation service.
After you look on our list of accommodation options and you would like to go and see the place you like we will double check with them for asking about room available first.
Then we will make appointment with them and let you know after that. We will take you there and wait for you to make the contract until everything finish.
If our list of accommodations does not suit your needs, we can refund 500 baht back to you.
However, if you don't like the accommodations after we take you to the physical location, we do not offer refunds.